I've been taking photos of Lucas since he was born! He is the cutest little boy!!! Such a doll! I photograph him almost every 6 months or so and even in that short amount of time he always manages to change in some way! We had to reschedule the shoot and of course it was sprinkling the day we rescheduled it to. But we made the best of it and had such a great time! We started out at the Town Green in Windsor and ended at Lucas' house.
this kid has a serious passion for bikes, trucks, and big lawn mowers! He couldn't believe his eyes when he saw someone riding a bike in the street next to us! SOOOO cute!!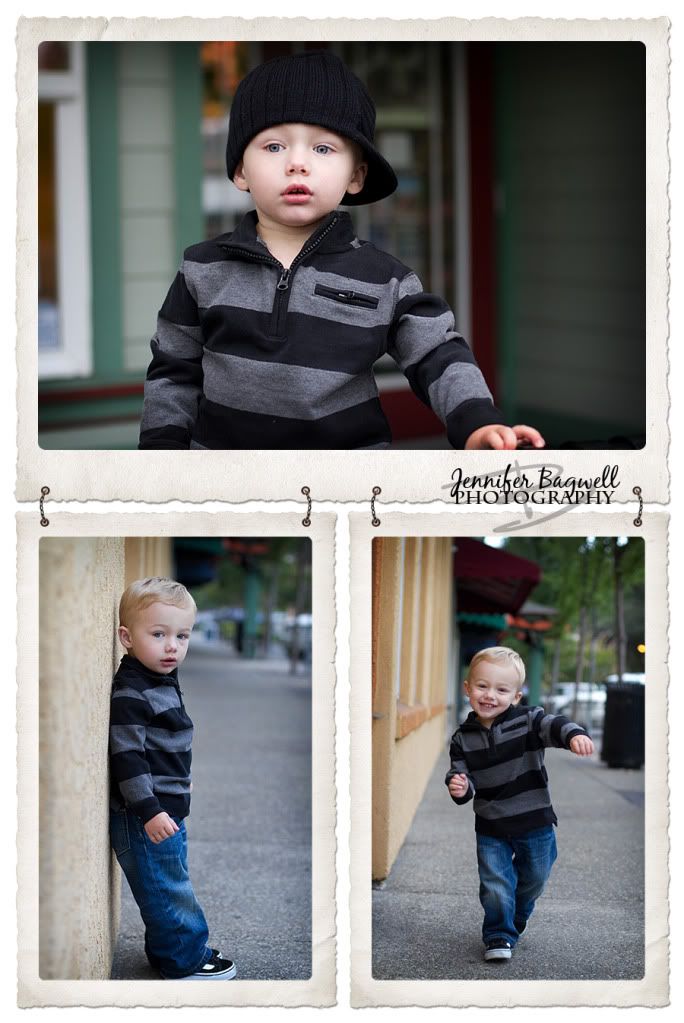 Watch out Baby Gap!

My friend Meghan Wiesman from Meghan Wiesman Photography took the most adorable pictures of this 1 year old eating cake for his 1 year pictures. So I thought we'd try the same thing with Lucas! Well, we didn't think about the fact that Lucas isn't a big fan of having dirty hands! But, give the kid a fork and it was GAME ON! Oh and Coco didn't mind coming to Lucas' rescue when he was yelling for his Mom to clean his hands !!